Walk Through Metal Detector: UB800
> Detection Zones: 33 zones & 36 zones
> Detection mode: Bilateral Transmission Bilateral reception
> Multi-Unit Synchronization : Manual
> Sensitivity : Each zone 0-999, 1000 levels adjustable
> Frequency : 4K-8KHz continuously adjustable
> Minimum Detection : 3.25*3.25CM iron nugget
> Visual Displays: Pass count & Alarm count (5 Digit LED Display)
> Weatherproofing: IP53, Temp: -20°C to +45°C
> Infrared passing speed : 60/min
> Easy install
> Safe for the human body
> Support multi-language
> Warranty: 24 months (limited)
> Technical support
> optional function: Battery, wheels, CCTV system
69 people are viewing this right now
Walk Through Metal Detector: UB800
Sale price
$0.00
Regular price
Product Description
Packaging and shipping
Accessories
Download
Download 2
| | |
| --- | --- |
| Gross weight | 65KG |
| Power Supply | AC100V-240V / 50-60Hz;Power <15W |
| Working temperature | -20℃–+50℃ |
| Working | Waterproof can be used outside |
| Package size for door panels | 2290*560*190mm *1ctn |
| Package size for the control unit | 760*380*260m*1ctn |
| Standard External size | 2200mm(H)X800mm(W)X580mm(D) |
| Standard Internal size | 2010mm(H)X700mm(W)X500mm(D) |
The UB-800's Access Control Panel is designed for use by authorized personnel with specific, multi-level security with password protection; only the authorized person can operate; Sound & LED alarm: Both Side LED indicators easily show where the metal is, Automatically count passengers, and alarm times.
33 distinct zones are displayed with two (2) independent columns of LEDs
Self-diagnostic program: complete and automatic
7-inch LCD screen, remote control, English program
Sensitivity: 0-999 distinct sensitivity levels, adjustable
Automatically count passengers and alarm times, 5 digits counter
Password protection
Harmless to  heart pacemakers, pregnant women. etc
Modularized design, simple installation, and after-sales services
15 preset programs for security applications *
5 digits counter. Automatically count passengers and alarm times
High sensitivity: Ferrous/ non-ferrous /Alloy can be detected
Alarm volume range from level 1 to 9
Alarm tones: Change from 0 to 9 (10 different tones for choosing)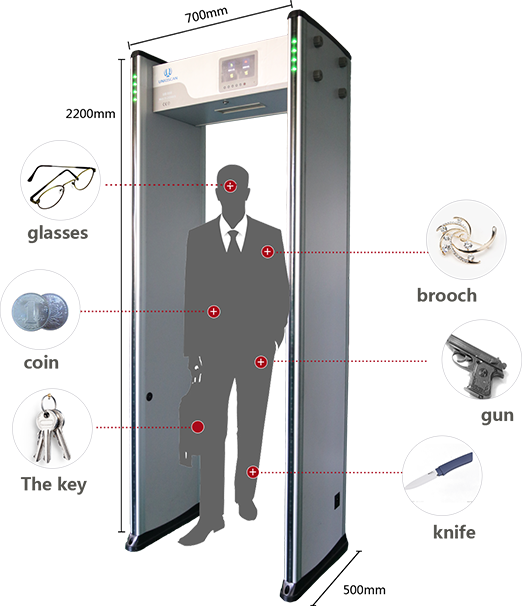 comes from every detail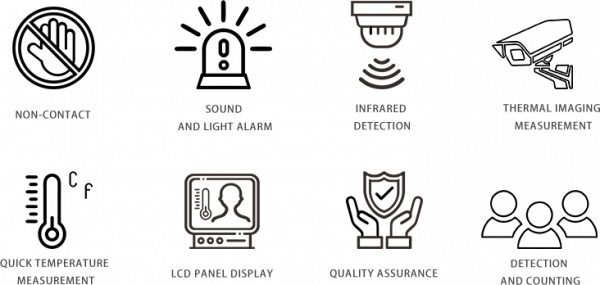 PRODUCT DETAILS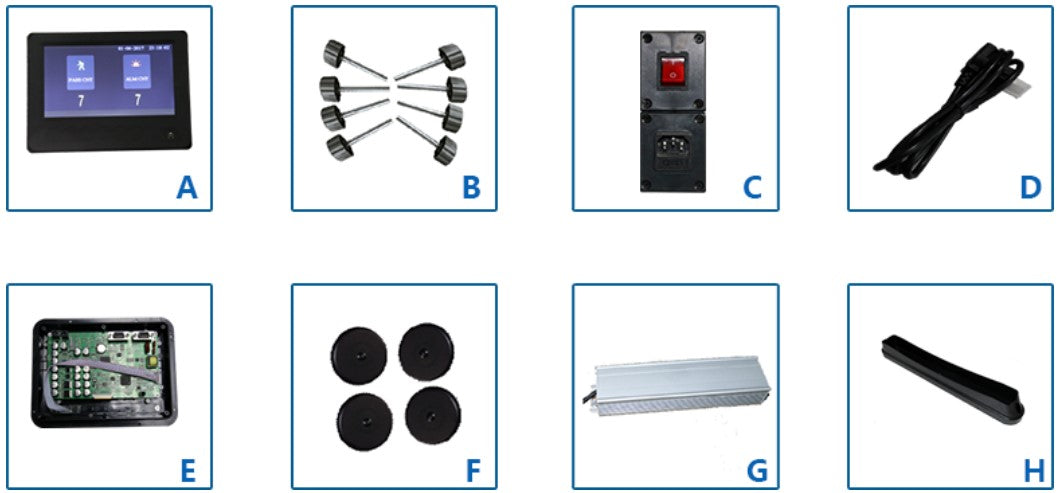 A. 7 Inch Color LCD Screen: Easy to show and operate;
B. 8 Screws: Easy assembly and installation;
C. Socket: Easy to connect both door panels;
D. Power Line: Support UK / European / USA standards;
E. Integrated Circuit Board: Intelligent and Stably;
F. Infrared Sensor: Accuracy check;
G. Backup Battery: Support 4-8 hours(optional);
H. Foot Cover: Easy fastness ;
Harmless to the human body: is harmless with heart pacemakers, pregnant women, magnetic floppy, recording tapes, etc.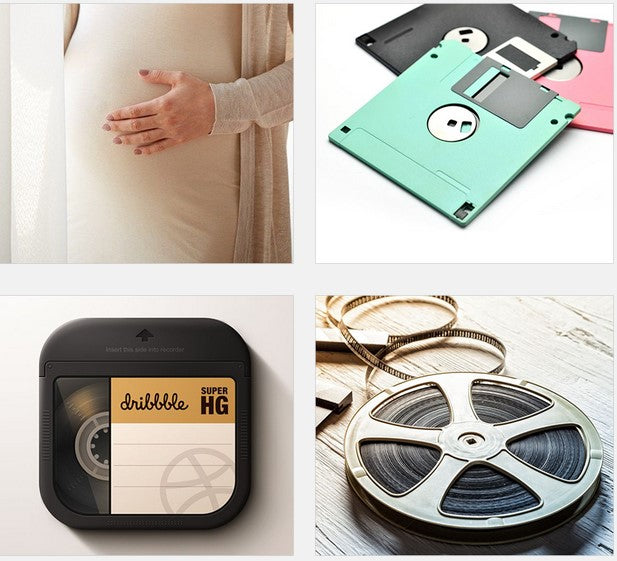 Carton Dimension L*W*H (mm)
Door Panel : 2290*560*190                               Control Unit :760*380*260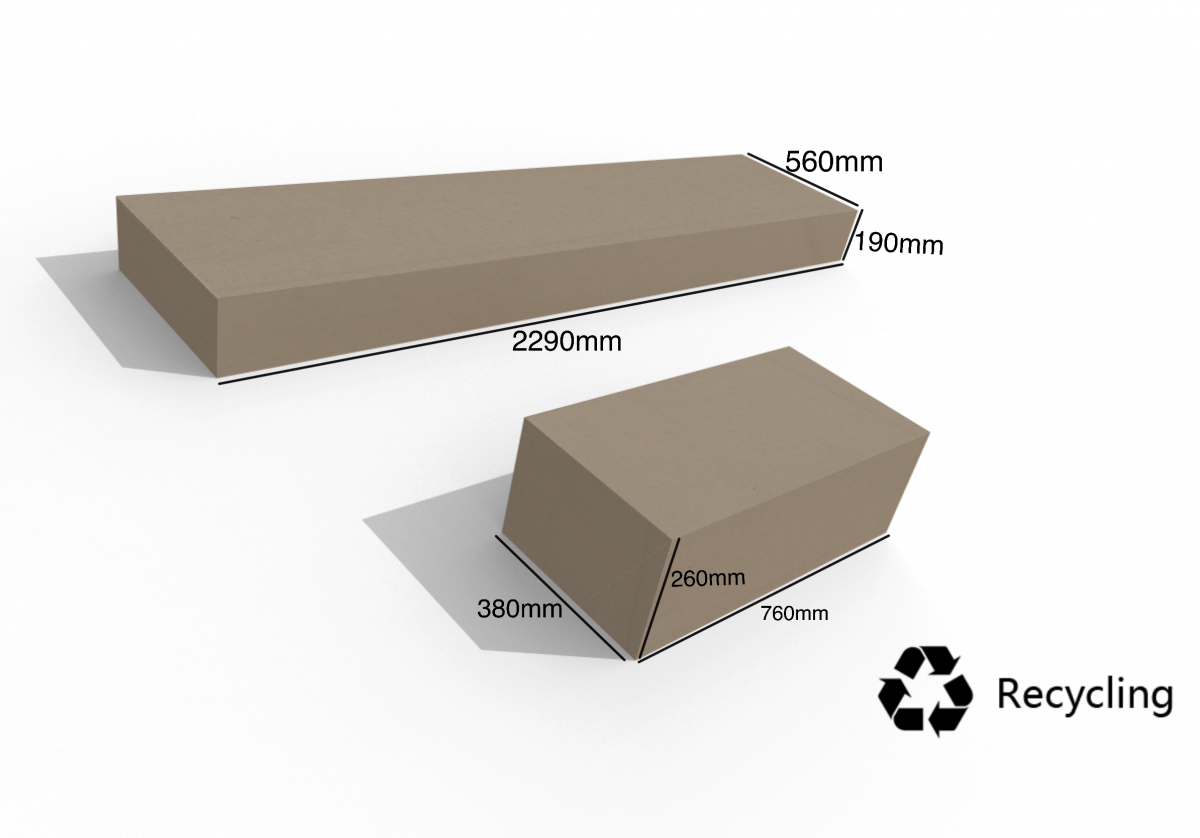 Scope of application
Height :
Leanth :
Product Weight :
Shipping Weight :