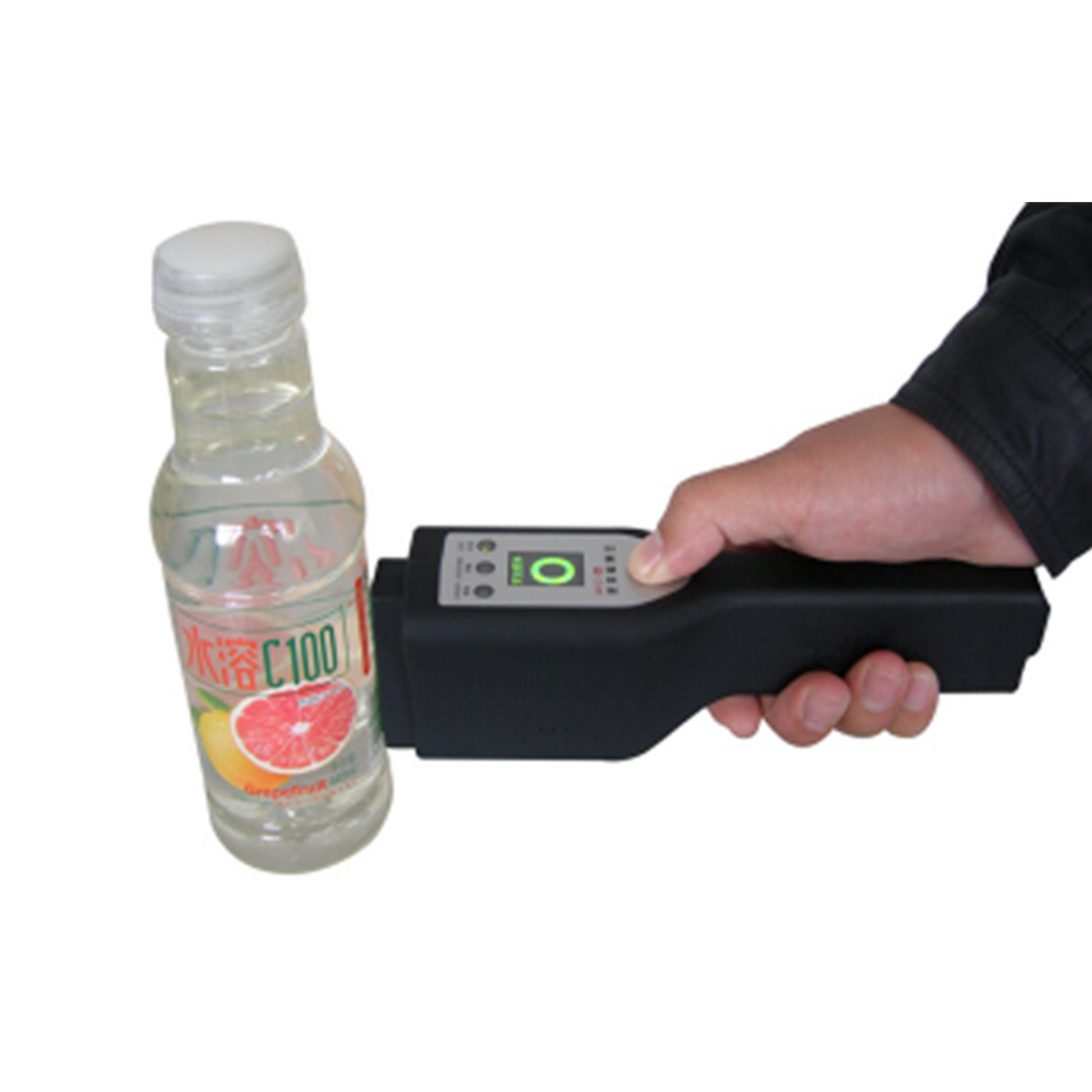 Sale price
$0.00
Regular price
59 people are viewing this right now
Product Description
Technical Data
Packaging and Shipping
Accessories
Download
| | |
| --- | --- |
| Size | 210×50×70mm |
| Weight | 195g(With Battery) |
| Voltage | 3V |
| Currency | 270mA |
| Power | 0.8W |
| Battery | 2 pcs AA dry battery |
| Boot time | <1s |
| Detect time | 1s |
| Alarm | 79dB |
| Data storage | <30,000pcs |
SF-100Y is our new generation liquid scanner; it can accurately detect liquid explosives, gasoline, acetone, ethanol, and other dangerous liquid. Intelligent design, easy to operate, and harmless to the human body.
Use environment: Temperature -10℃-55℃
Temperature:0-95%RH
The largest thickness can be detected:9mm in Non-metallic containers;
The distance between the detector and the sidewall of the container to be tested:< 4mm。
Features:
1> Fast and accurate detecting reaction
2> No radioactivity pollute
3>Security and environmental protection
4> Light and easy to carry for security guards.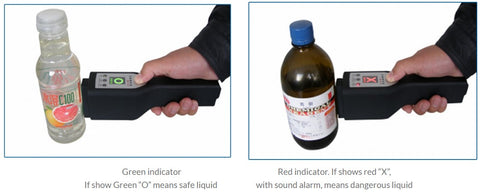 Scope of application
It is suitable for the quick security check, where intelligent management of channels is required, such as subway stations, customs ports, airports, railway stations, hospitals, schools, communities, supermarkets, clubs, enterprises, and institutions.