Boom Barrier Gate: UT530A
| | |
| --- | --- |
| Rated Voltage | AC90V~AC264V, DC24V,50/60HZ |
| Speed Time | 0.3s,0.6s,0.9s,2s,4s,6s |
| Housing Size | 340mm * 283mm * 950mm |
| Remote Control Distance | ≤100 meter |
| Boom Length | 2meter to 6meter(max) |
| Protection Grade | IP65 |
| Working Temperature | -40℃~85℃ |
| MCBF | 5 Million times |
| Motor Speed | 3000 r/min |
| Open/Close Time | 0.9s-6s |
| Running Noise | <50dB |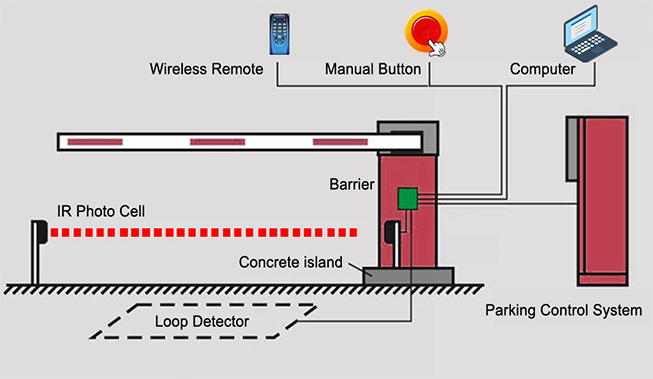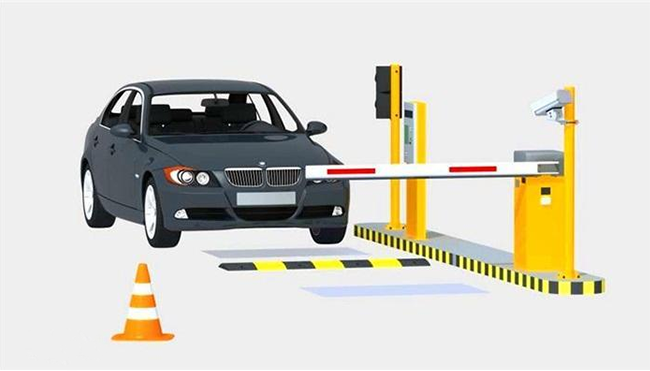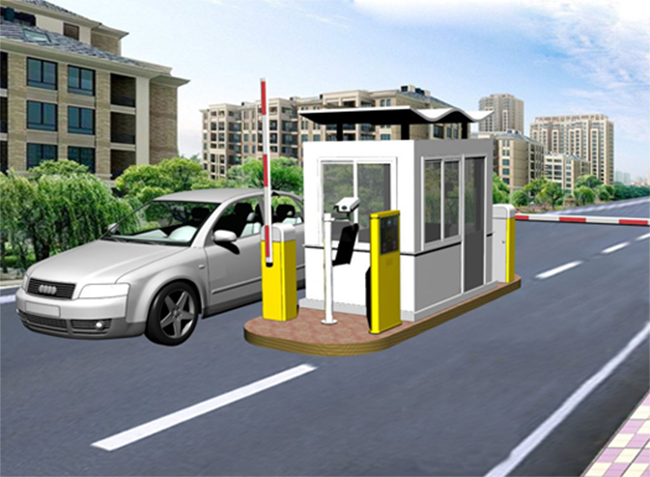 Accessories
The use of Single Compression Balance Spring device, good regulation, no noise, indefatigable, not easy to break, safe and reliable.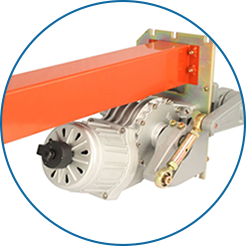 The arm can be customized, with different types suitable for different installation environments according to height and width limit.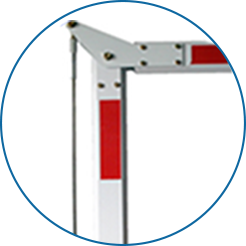 Unique temperature calefaction design for low-temperature use prevents freezing in cold weather.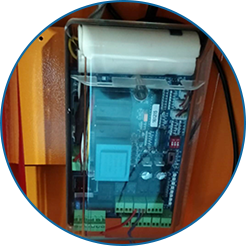 Standard is a carton box package. Wooden box package for option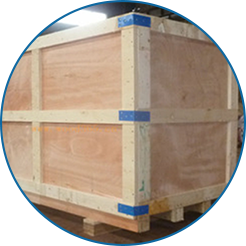 Option Arm Boom Types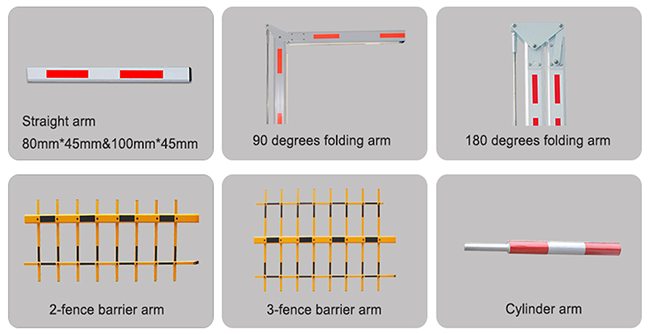 Suitable for scenes
They are widely used in a parking lots, traffic, or toll system. Users can control the parking gate barrier with a remote controller or manual button, which is very convenient. It can be used in residential areas, traffic control, commercial building parking, shopping mall parking, industry, hotels, toll plazas, etc.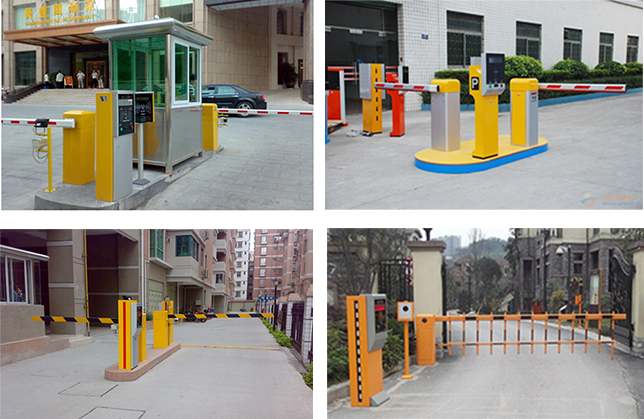 The use of Single Compression Balance Spring device, good regulation, no noise, indefatigable, not easy to break, safe and reliable.
The arm can be customized, with different types suitable for different installation environments according to height and width limit.
Unique temperature calefaction design for low-temperature use prevents freezing in cold weather.
Standard is a carton box package. Wooden box package for option