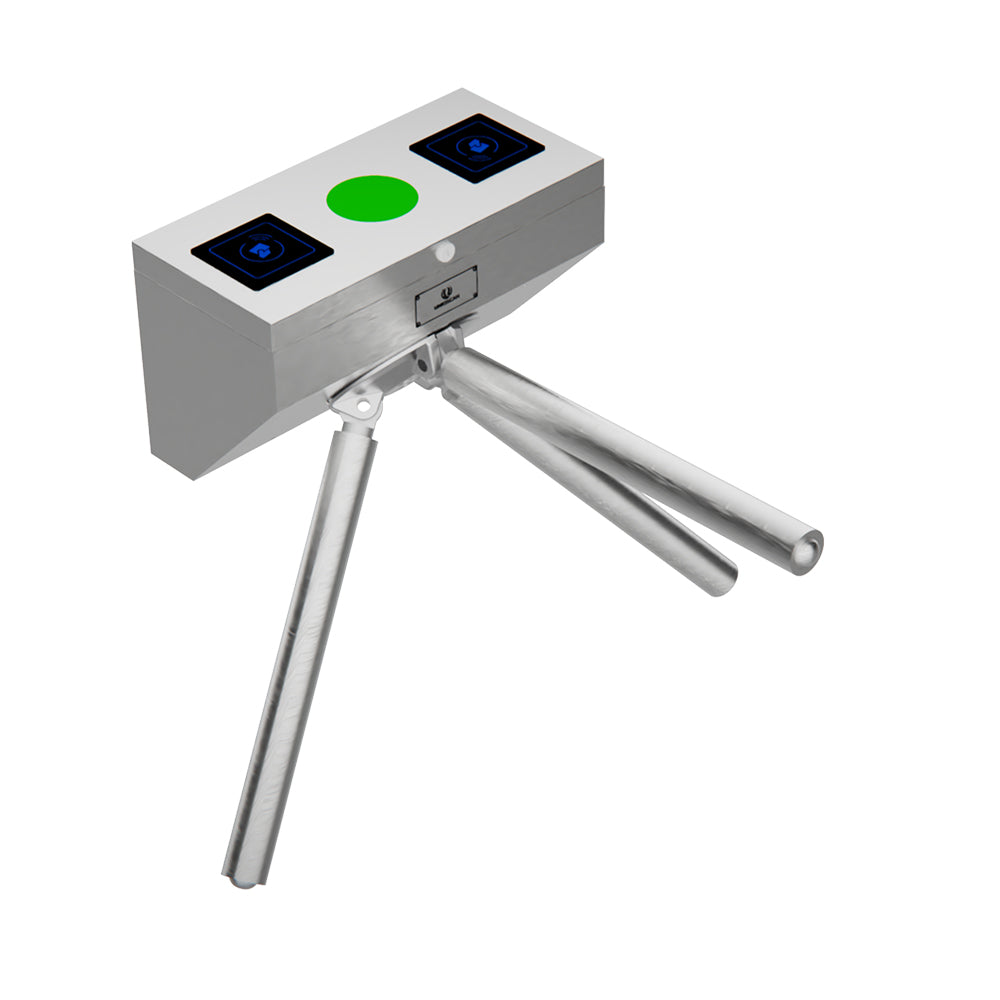 Semi-automatic Vertical Tripod Turnstile: HC-TRI-3M11
Sale price
$0.00
Regular price
66 people are viewing this right now
Product Description
Technical Data
Packaging and Shipping
Accessories
Download
Unlock Seamless Access Control with the UNIQSCAN HC-TRI-3M11 Wall-Mount Turnstile Gate
Experience the pinnacle of access control innovation with the UNIQSCAN HC-TRI-3M11, a cutting-edge wall-mount turnstile gate. This tripod turnstile gate redefines security and efficiency, offering a myriad of advantages for managing pedestrian access in various settings
Key Features of Wall Mount Tripod Turnstile Gate:
Space-Efficient Design:

 

The wall-mount tripod turnstile configuration of the HC-TRI-3M11 ensures optimal space utilization without compromising security. Perfect for environments with limited floor space, this wall-mount tripod turnstile gate seamlessly integrates into any setting.
Semi-Automatic Convenience:

 

Effortless access control is at your fingertips with the semi-automatic functionality. Users navigate through the turnstile gate with ease, combining user-friendly design with operational efficiency.
Vertical Tripod Elegance:

 

The vertical tripod arms provide a sleek and modern appearance while delivering robust security. Built to withstand high-traffic areas, the sturdy construction ensures durability, reducing maintenance requirements.
Reliable Access Control:

 

From corporate offices to public spaces, the UNIQSCAN HC-TRI-3M11  tripod turnstile guarantees reliable access control, enhancing overall premises security and minimizing unauthorized entry.
Customizable Options:

 

Tailor the turnstile gate to your needs with customizable finishes and additional features. The UNIQSCAN HC-TRI-3M11 adapts seamlessly to complement the aesthetics of your space, offering flexibility in design.
Integration Capabilities:

 

Seamlessly integrate the turnstile gate into your existing security systems, ensuring a cohesive and comprehensive security solution. Enjoy the advantage of a streamlined and interconnected access control system.
Advantages of Wall Mount Tripod Turnstile Gate:
Enhanced Security:

 

The vertical tripod design enhances security measures, deterring unauthorized access effectively.
Space Optimization:

 

Wall-mount design of this tripod turnstile gate optimizes floor space, making it ideal for locations with limited area availability.

Low Maintenance:

 

Sturdy construction reduces maintenance requirements, ensuring long-lasting performance and reliability.


Elevate your security infrastructure with the UNIQSCAN HC-TRI-3M11 Wall-Mount Turnstile Gate. Explore the perfect synergy of security, efficiency, and aesthetics.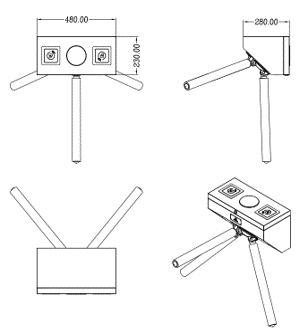 1) Minimalist structure, directly mounted on the wall
2) Average life: more than 3,000,000 times
3) With the function of the power-off drop bar;
4) Electromagnetic lock;
5) LED indicator light, a valid card is green, an illegal card is red;
6) Scope of application: construction site, factory area, etc.;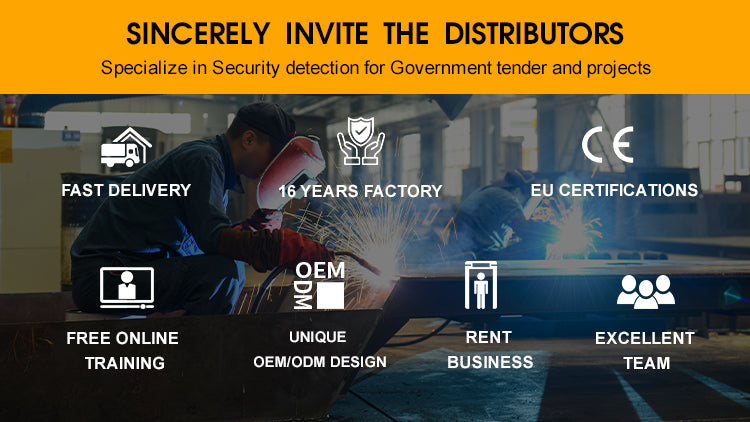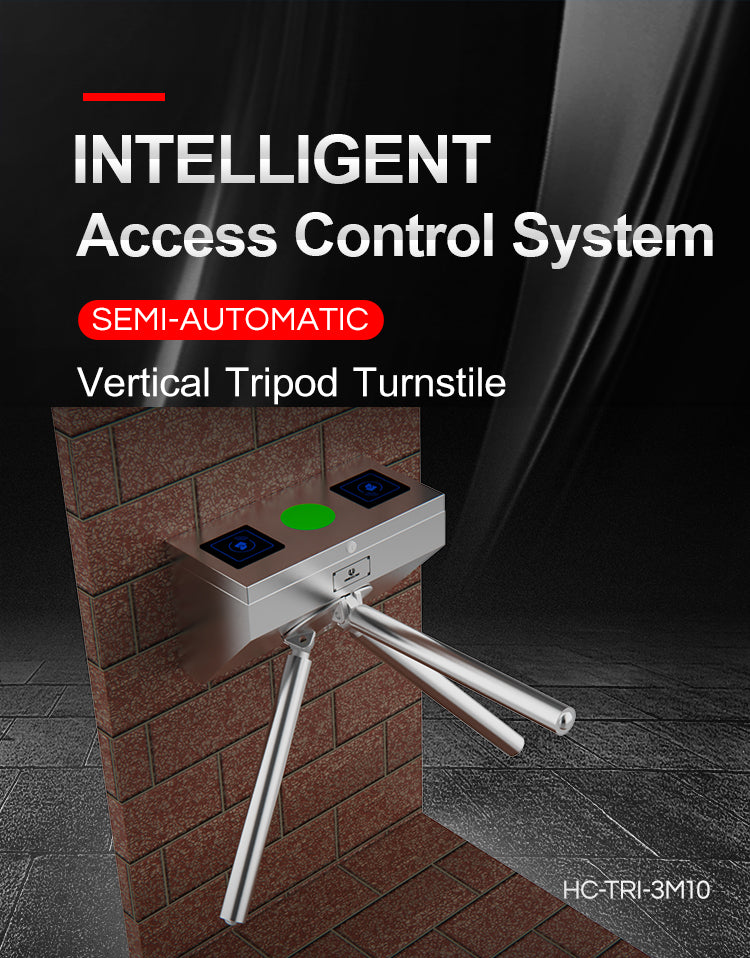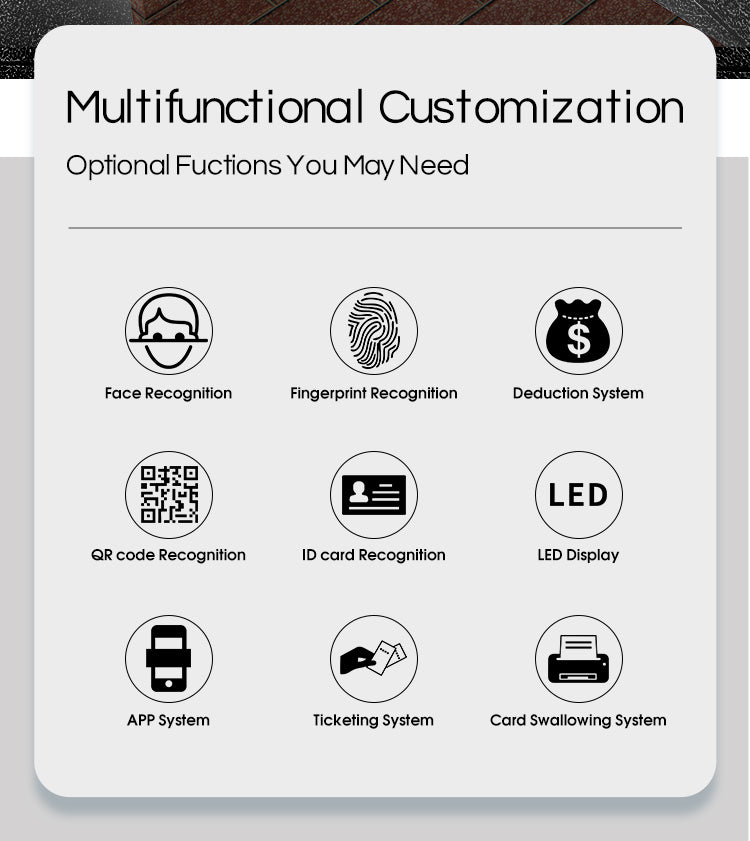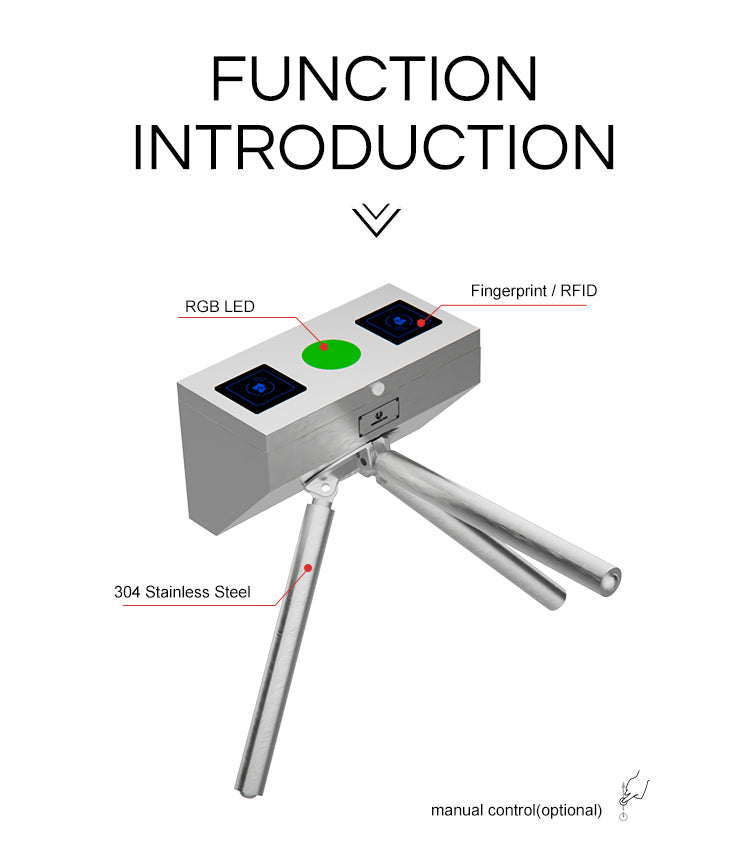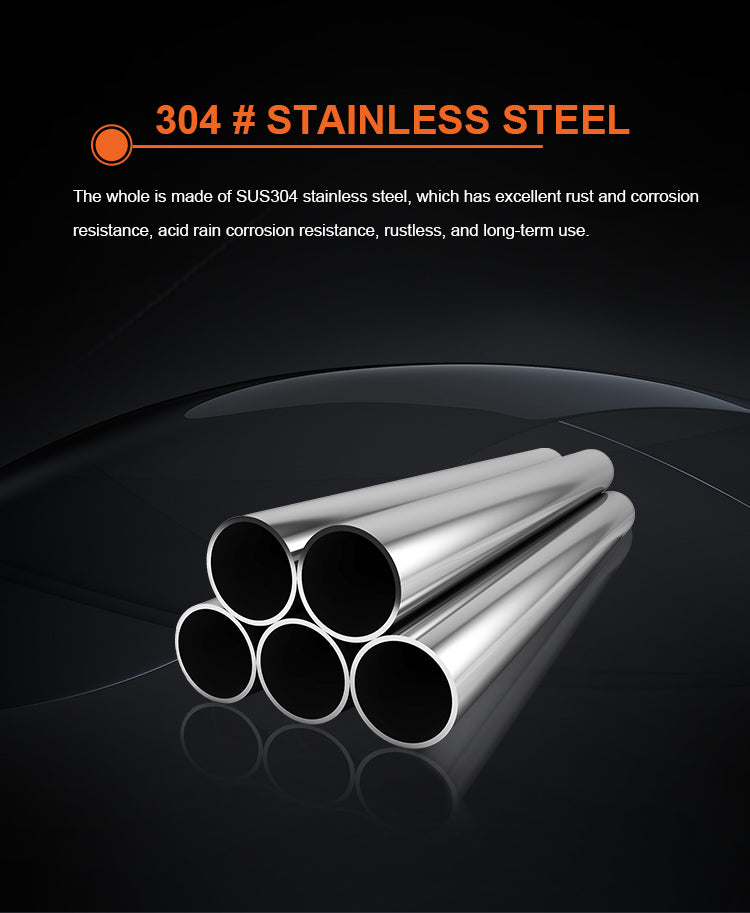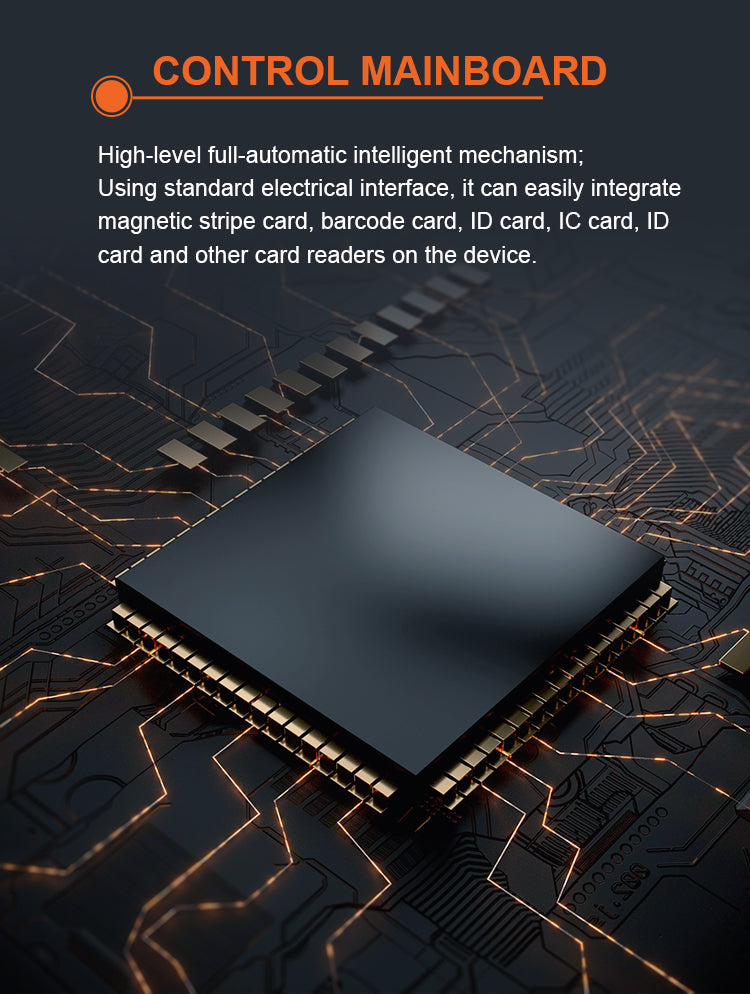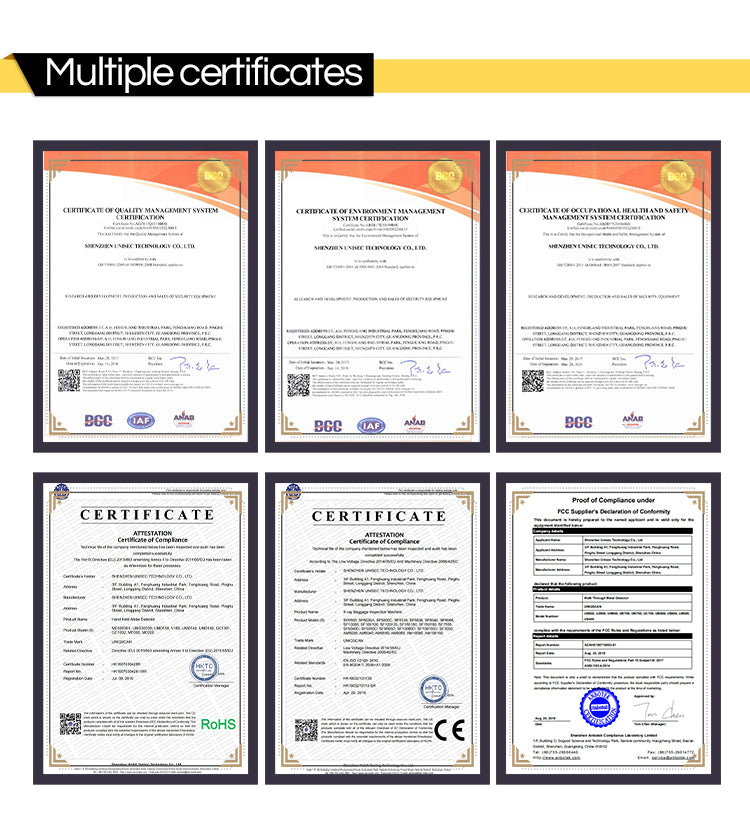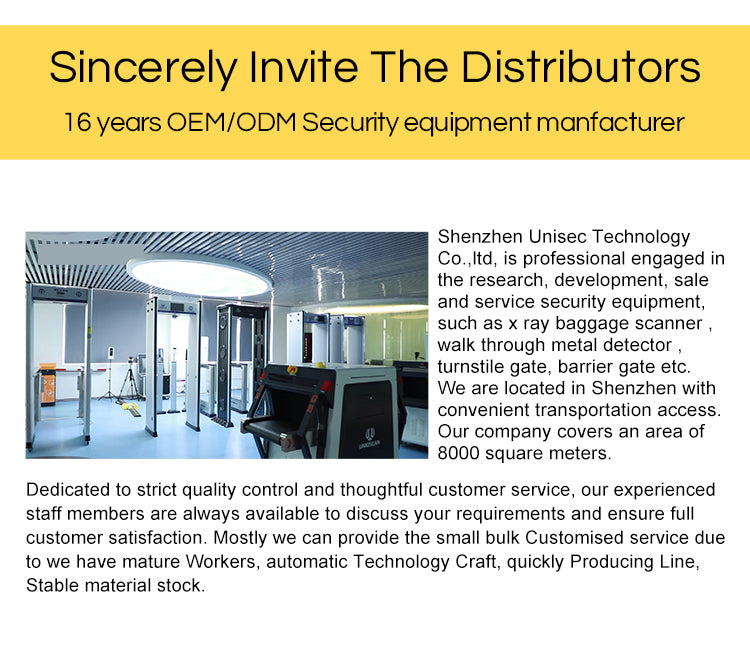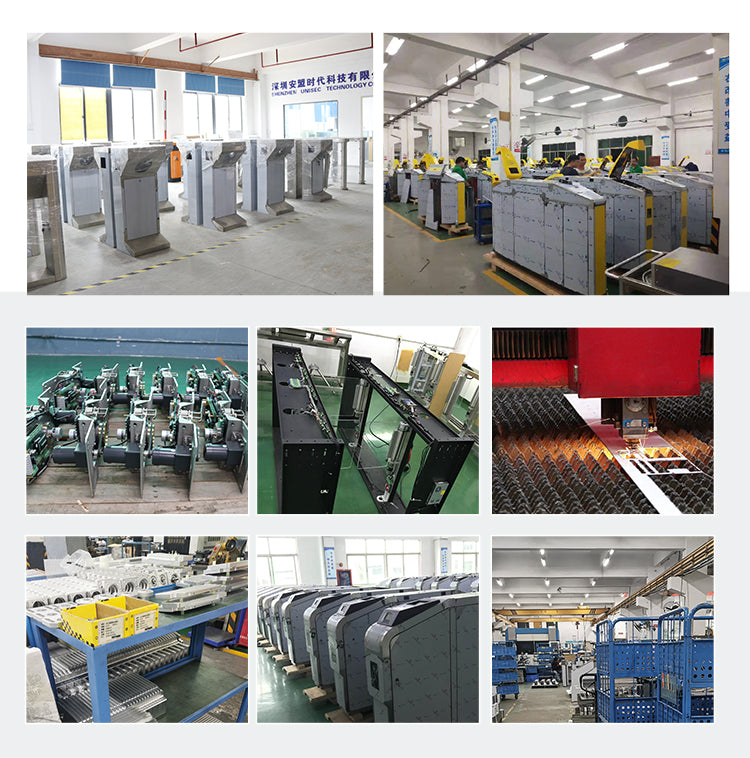 | | |
| --- | --- |
| Size | 480*230*280mm |
| Material | 1.2/0.8 mm 304d stainless steel |
| Channel width | <=550mm |
| Passing speed | 30-35 people/min |
| Unlock time | 0.2 seconds |
| Input voltage | 100-240V, 50/60HZ |
| Drive voltage | 24V |
| Opening signal input | dry contact , Remote control, Face recognition,Card reader,QRcode,Barcode,Fingerprint,(customizable) |